Do you feel like you are reaching your full potential at work (and away from it)?
You aren't alone! A staggering 70% of American workers feel disengaged in the workplace, according to a 2016 Gallup Poll.
Why? What causes it?
Unresolved pain/anger issues
Lack of problem-solving skills
Weak policies, processes and procedures
Chronic workplace and life drama
Lack of purpose and direction
These roadblocks lead to negative company culture, the "revolving employee door" and a life lived without passion and meaning.
Most surprising? We actually know WHAT to do and HOW to do it…but we DON'T DO IT!
Why?
It is FAILURE TO IMPLEMENT. Our Failure to Implement the proven processes and powerful tools that we know will lead to positive change and greater fulfillment, is the #1 cause of human disengagement - at work and away from it.
Are you ready to solve it?



IT'S TIME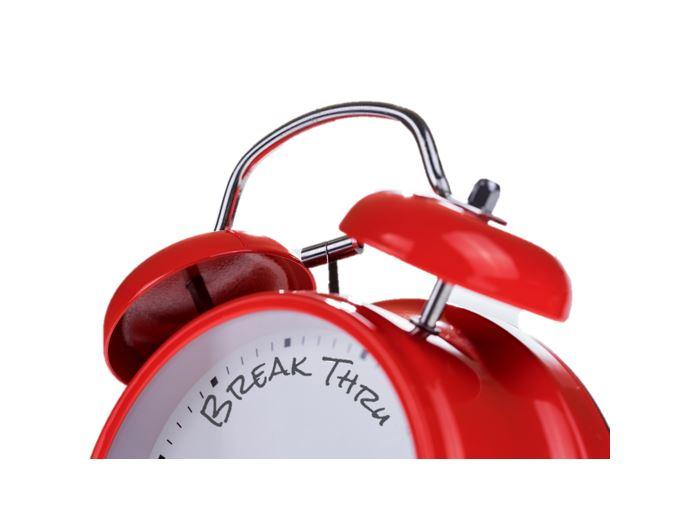 The BREAK THRU seminar is a dynamic, interactive day-long workshop that will challenge your thinking and help you re-imagine how you and your co-workers engage in the workplace!
The BREAK THRU seminar will provide you with powerful tools and real-world strategies, along with the motivation and the WILL to use them, to eliminate Failure To Implement and produce PROFOUND RESULTS, at work and beyond!